From
http://lanesplitter.jalopnik.com/this-t ... 843/+damon
A turbo diesel cafe racer powered by bacon grease. It was commissioned by Hormel to market their upscale brand bacon.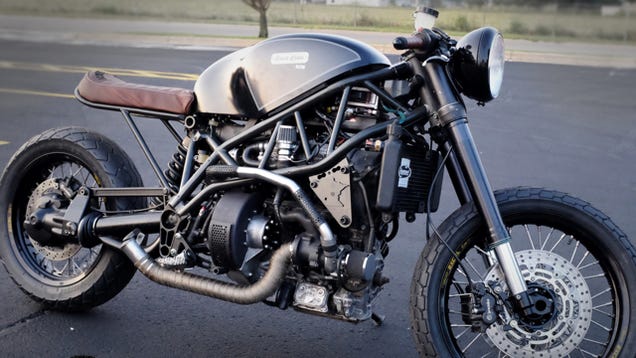 Got me thinking...
Miata
+
+
=
A reasonably powerful track day car that's as eco as all get out. Exhaust that smells like breakfast. Plus a bonus of lots of cooked bacon to share in the paddock.
Crate 2.0L Ecoboost is only $6,999.99. T, probably only a little more to integrate and install into a Miata?