These are on my 135i.
I recently developed a gnarly rattle in the front driver's side top strut mount area. I popped the hood last night and saw this!:
Note that there is a gap between the adjuster and the top of the shaft. The top has been hitting the underside of the strut brace! :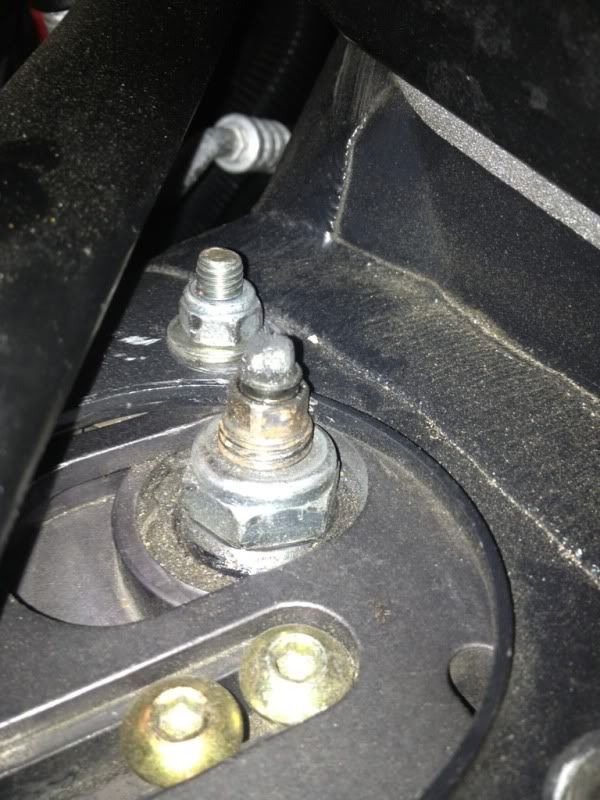 This is my passenger side for reference: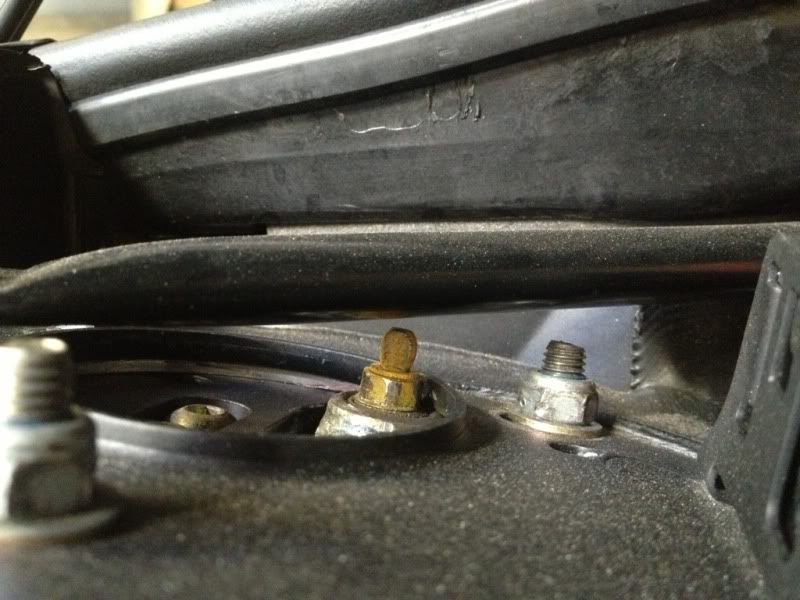 I moved the strut brace out of the way and the adjuster still works well. I can push the adjuster down and the gap will close, but when I rock the car (load that that corner) it comes back up!!?? What is going on?
There is no fluid leaking anywhere and that corner dampens perfectly fine...
Huge thanks in advance for any advice, tips, solutions