This will be edited as i go and can be looked at like a "table of contents"
Pg2- Turbo bits arrive-Install
Pg3- 3 Inch Enthuza exhaust video on youtube- First set of track rubber, and a blown stock tranny

Pg4- Nice HQ pictures with wheels/turbo/hood- The start of a motor build
Pg5- New wheels/new motor
Pg6- Powder coated valve cover/ oil pump gear issues + me pulling the original motor out of my 1990
Pg7- New (used) motor goes in with larger turbo (Garrett gt2560)
Pg8- Frame rails installed- Two on track photos
Pg9- Threw a rod, and blew another motor :/ Motor comes out, again, blown motor tear down pix
Pg10- Planning stages for ANOTHER motor, plus pix of said parts- Temporary stock (free) motor goes in for the time being
Pg11- Replacement motor goes in with the help of some friends. 15x9 6uls in Matt Black go on, stage 8 fasteners for the turbo
Pg12- Pictures of new, and hopefully last motor being built. APR wing install- Replacement motor gets blown
Pg13- Built motor goes in, night before a track day- New replacement turbo bits- Vband setup with 2860 turbo
Pg14- New turbo goes on, Dash comes out in preparation for cage- New injectors, roll bar removal
Pg15- Got myself a DSLR camera and took some nice shots of the car
Pg16- Willwood Big Brake kit- Pulled the head to finish the valve clearances- V-mount intercooler pictures and bracket fabrication
Pg17- First time on track without any issues- Amazing and pictures included
Here is the beginning of the build, enjoy!
Bought my 90 with absolutely no intention of seriously modifying it. I snagged it for 2k with 90k miles on it two summers ago so lets say fall of 06.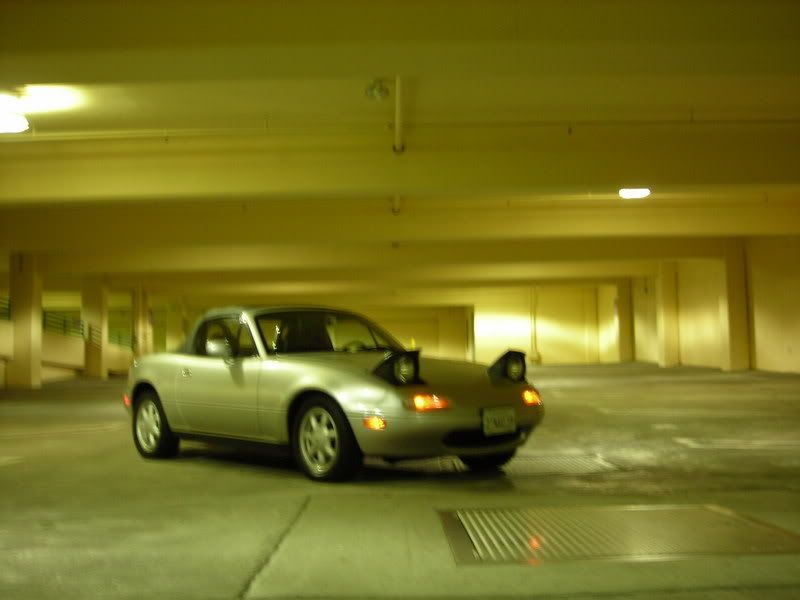 She sat like that for a few months, i installed some: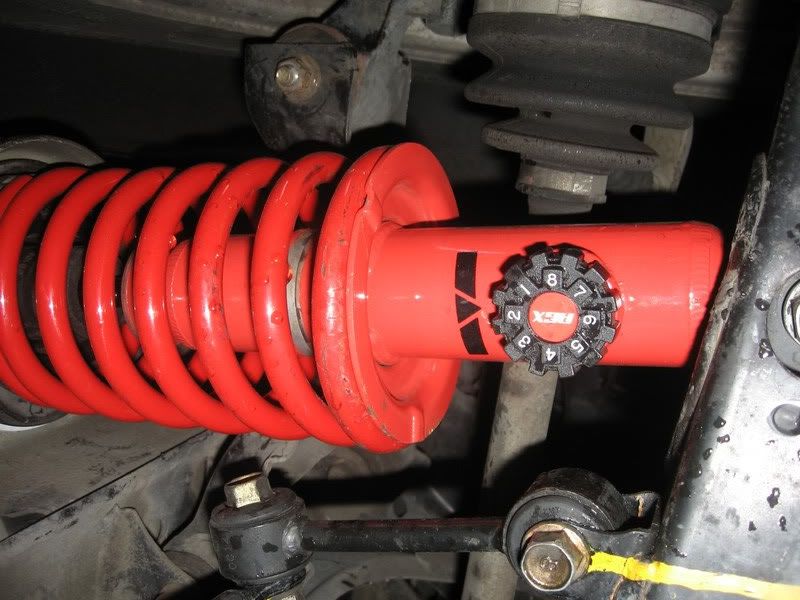 and got a
So it sounded kinda cool and drove a bit better around turns. Which i began to enjoy very much. I found m.net and began to read my ass off, realized people tracked theses cars and got really excited. At the time i was not working so i didnt have much money, i performed the poor man's mods:
Painted valve cover
Sleepy eye mod:
1.8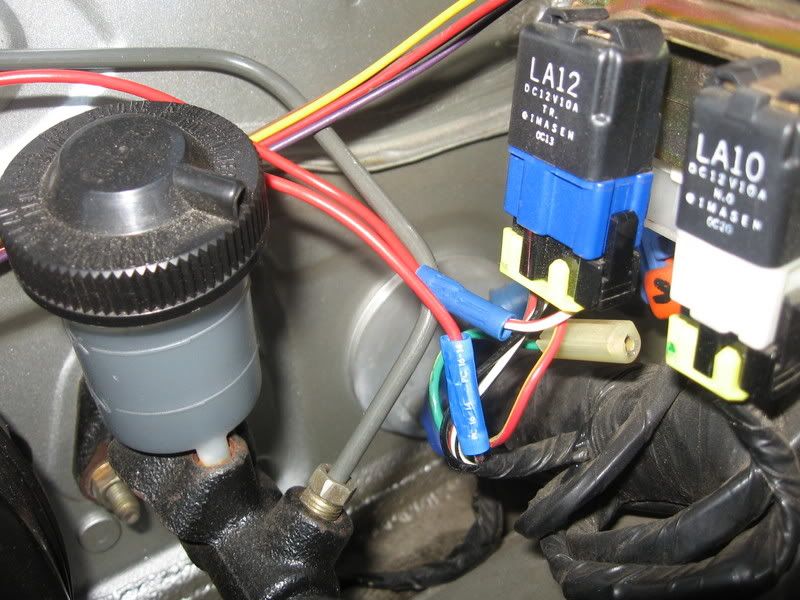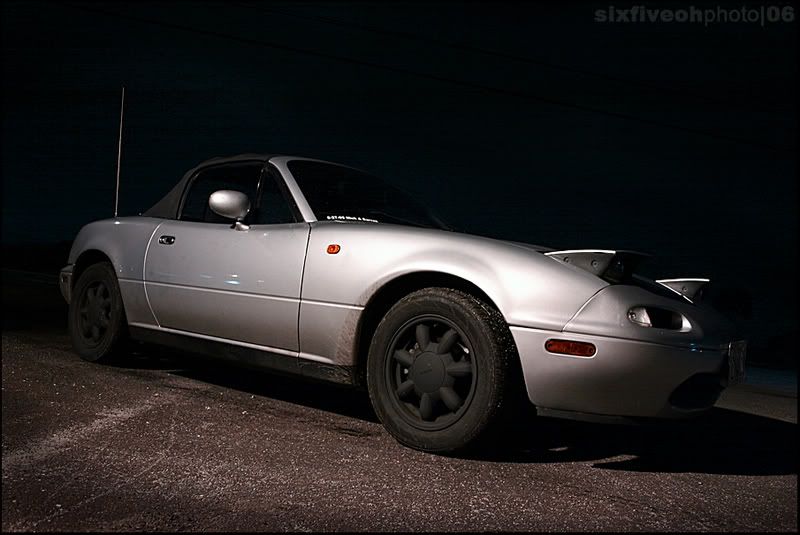 Got a head unit:
I picked up a free snugtop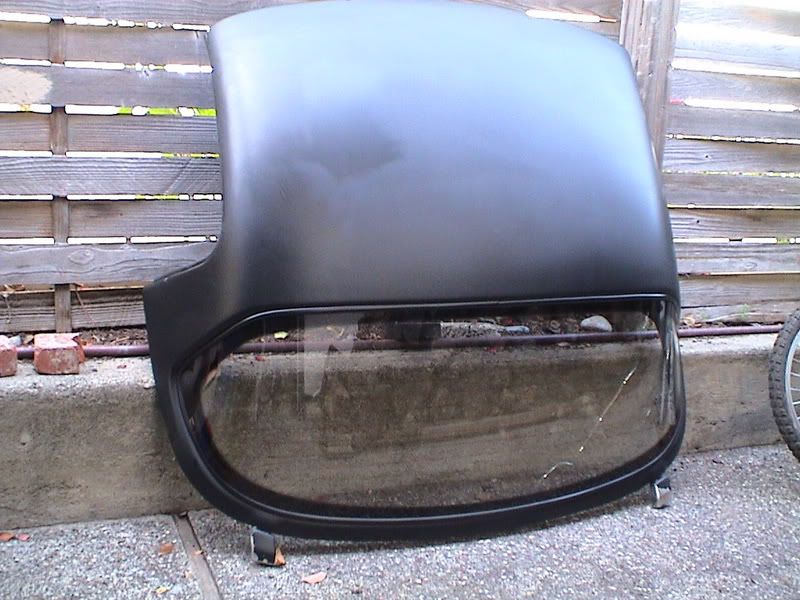 Sold that before i went to italy last year for 500 bucks

After returning from italy and paying my parents back for fronting alot of money for me i got my first set of decent suspension.
I got a HDACE1D at this point in time right when they first came out, no pic sorry

I then attended my first auto x with a set of rt615's on my stockers.
I got a RB solid front sway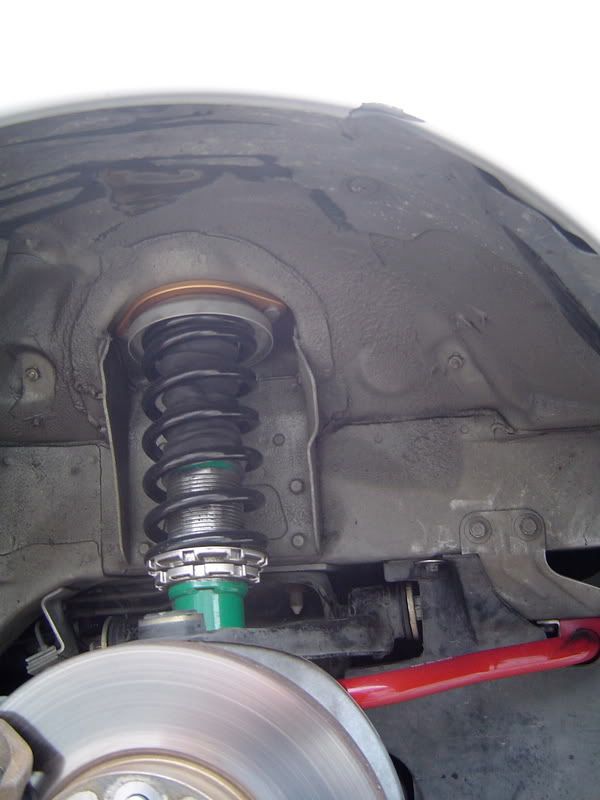 Front and rear lips thanks to turboed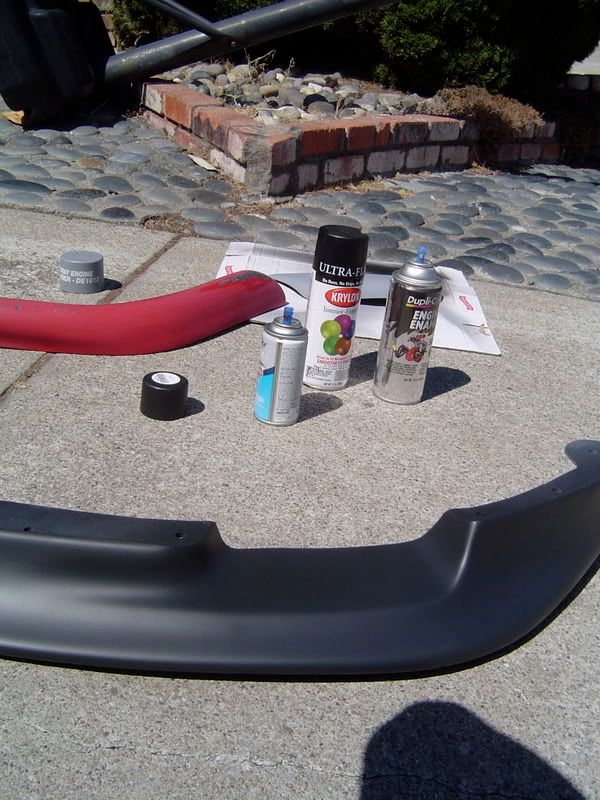 This is how she looked for a while till about December ish of 07. I then began to go crazy working my ass off as much as possible and haven't stopped since.
Rim's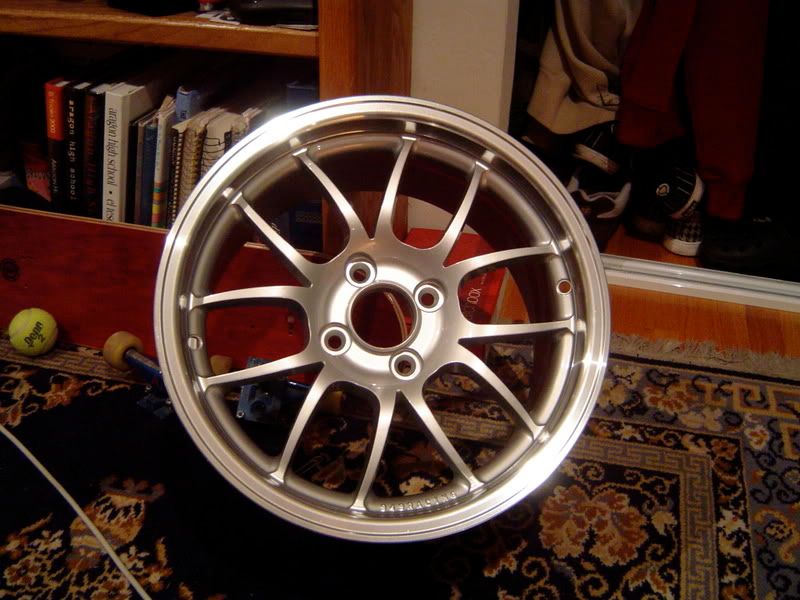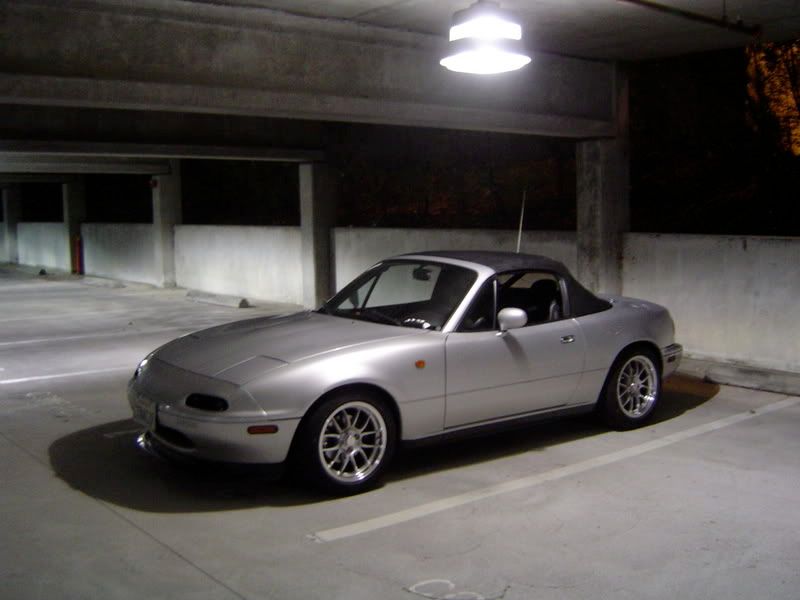 buddyclub seat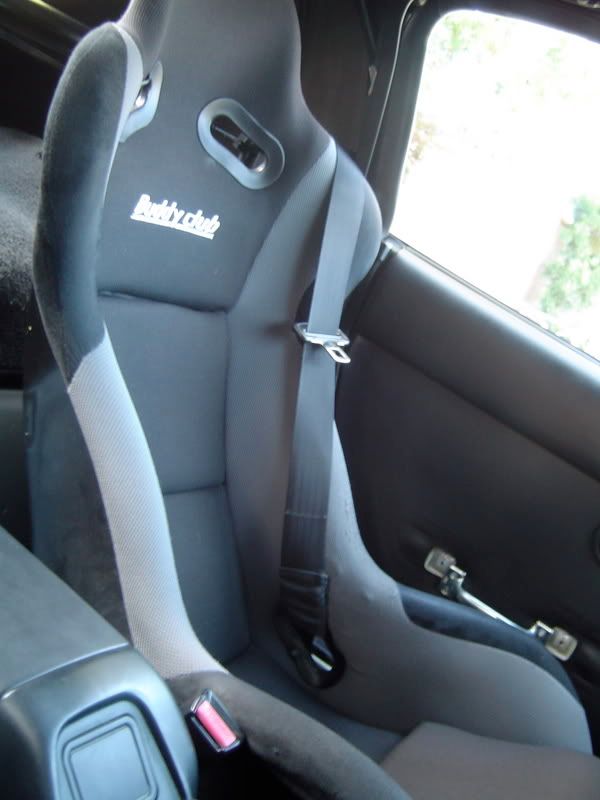 hardtop
e-bay wheel and hub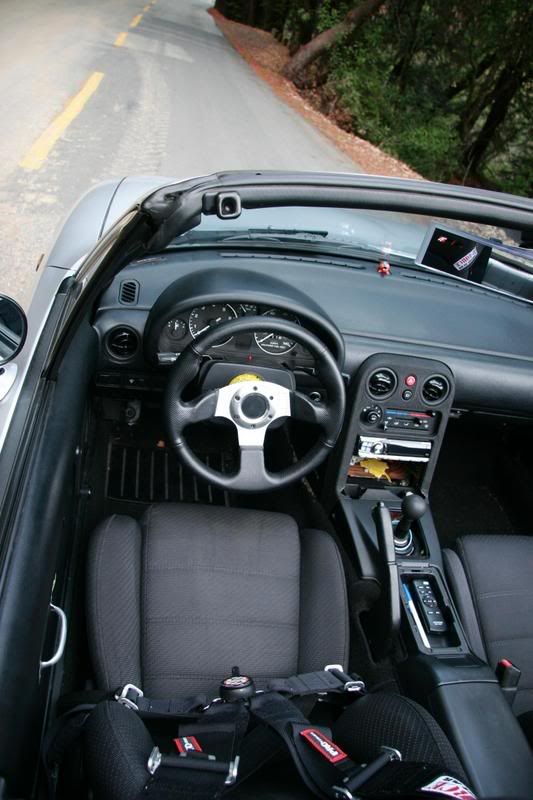 which later got replaced by this: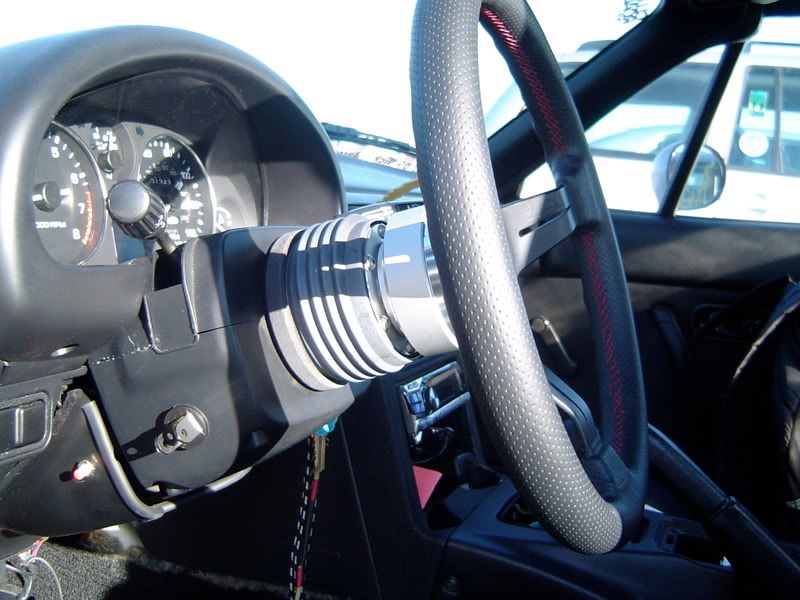 I began talking to Andrew (savington) realized he turboed and tracked his 94, i got a ride in his 220hp and almost shat myself.
After that ride i began the turbo "build"
3.9 torsen w/ mmr diff mounts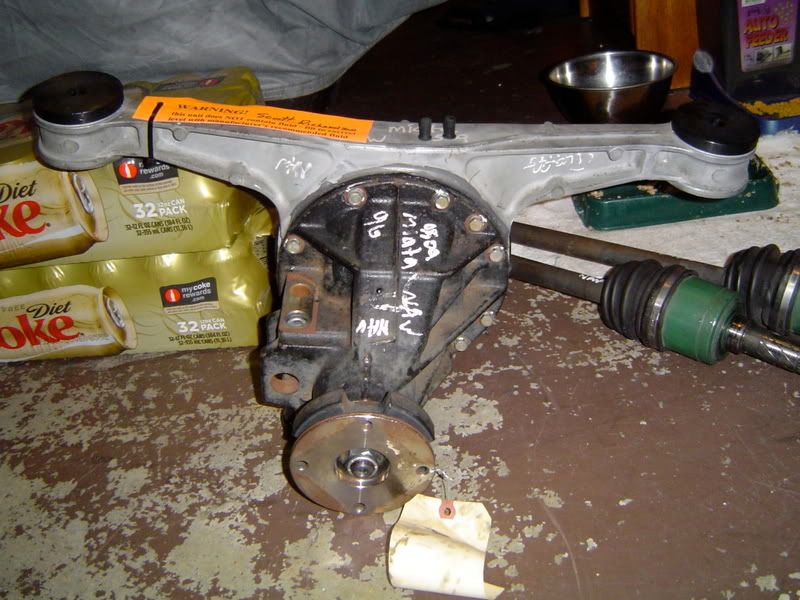 koyo 55mm rad: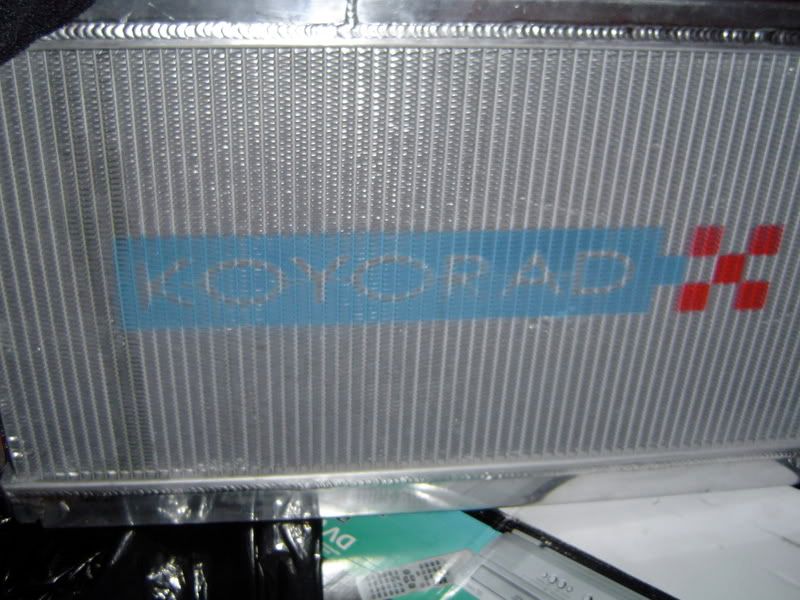 then i did my first track event
Got myself a set of flex: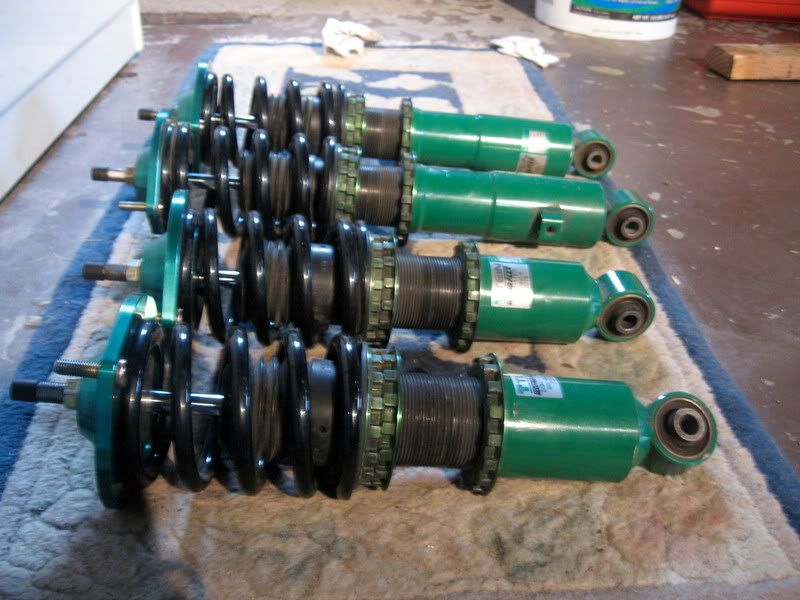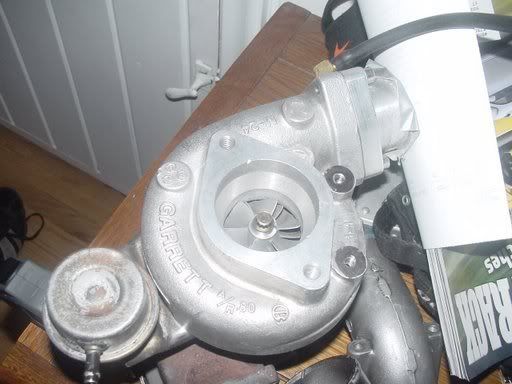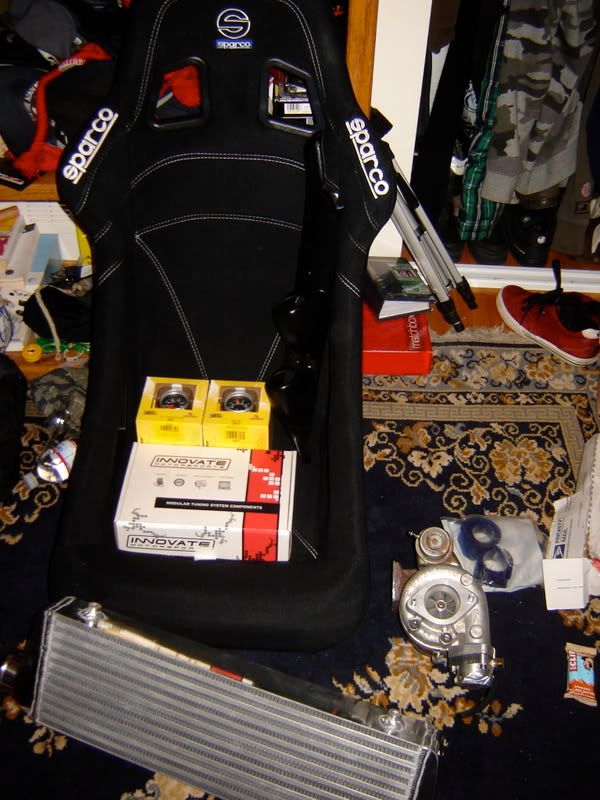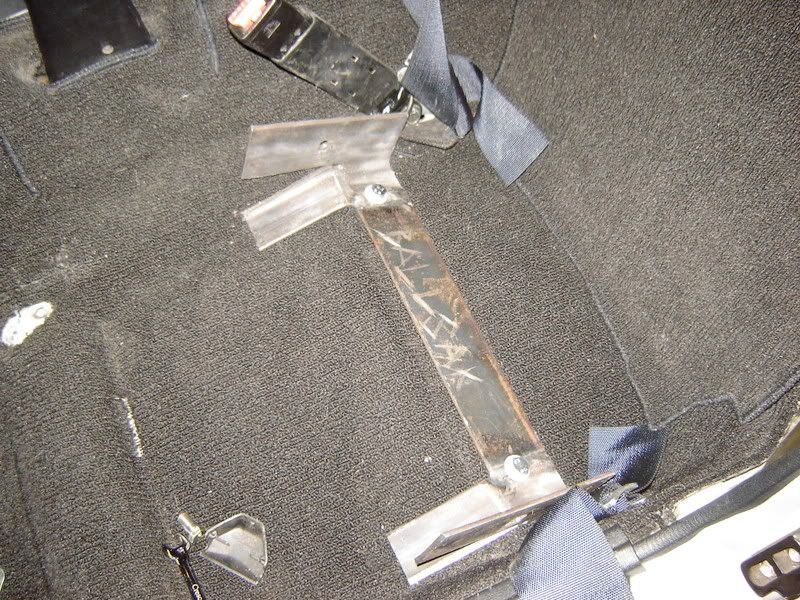 Now for the list:
Sparco sprint 5 2007's from kelly@speedware motorsports
Nardi deep corn 330mm wheel w/ nrg QR and Momo hub
Alpine headunit
G-force 5- point passenger side harness
'' '' 6- point drivers side
Moss motors 2 piller pod w/ autometer boost gauge & oil temp
Lc-1 gauge in vent:
Garage vary front lip
R-package rear lip
R- package spoiler (getting painted)
6ul's with rt615's
Hardtop
Hardtop striker plates (spec miata style)
1.8 brackets with hawk hps pads/ATE super blue
Side markers wired to blink with turn signals
chp 11-99 foundation plate frame
Front tow hook "jdm" style
Vodoo shift knob
MSPNP w/ vts mod and mapdaddy mod
magnaflow muffler- possibly 3 inch to this muffler or enthuza after the turbo well see
koyo 55mm radiator
AC/PS removed (looped lines method)
HDHCHT1D
1.8 flywheel w/ ACT HD w/ 6 puck disc
Tein Flex 9k 6k
Turn signal intakes
e-bay strut tower brace
The soon to be parts
sr20 t25 turbo
begi mani/dp/oil & water lines
e-bay FMIC
e-bay 2.5 inch black pipes
greddy knock off bov
3 inch exhaust
knocksenseMS
EBC
Goodwin BBK
Autokonexion non-louvered hood in CF
6-speed
When i have more money and/or a second car a TC design cage will go in
Maybe build the motor for more power
nitto nt01's
Emilio's bushing kit
COP's
Im shooting for 200 rwhp and be safe on my 105 mile motor daily drive it and track the shit out of it this summer.