Happy to join the forum.... Look forward to learn more....

regards
[url=http://iprice.my]iprice.my[url]
Online Best Shopping Site
Stage 4
Posts: 3869
Joined: Fri Mar 21, 2008 6:35 am
Car(s): nothin special
Location: the City
What are you driving and where are you located?
NCR Supporter
Posts: 6463
Joined: Sun Jan 06, 2008 12:26 pm
Car(s): Too damn many
Location: Setting shit on fire
But I'll let this one live, just to spice up the place.
67 Volvo 122s | 71 Pontiac Grand Prix | 88 Thunderbird Sport | White '90 A Pkg | '95 PEP | 03 GMC Sonoma
Scandinavian Flick wrote:I like women because kitchen
TheOtherRedMiata wrote:I'm a bitch!
Stage 4
Posts: 3869
Joined: Fri Mar 21, 2008 6:35 am
Car(s): nothin special
Location: the City
Hope springs eternal here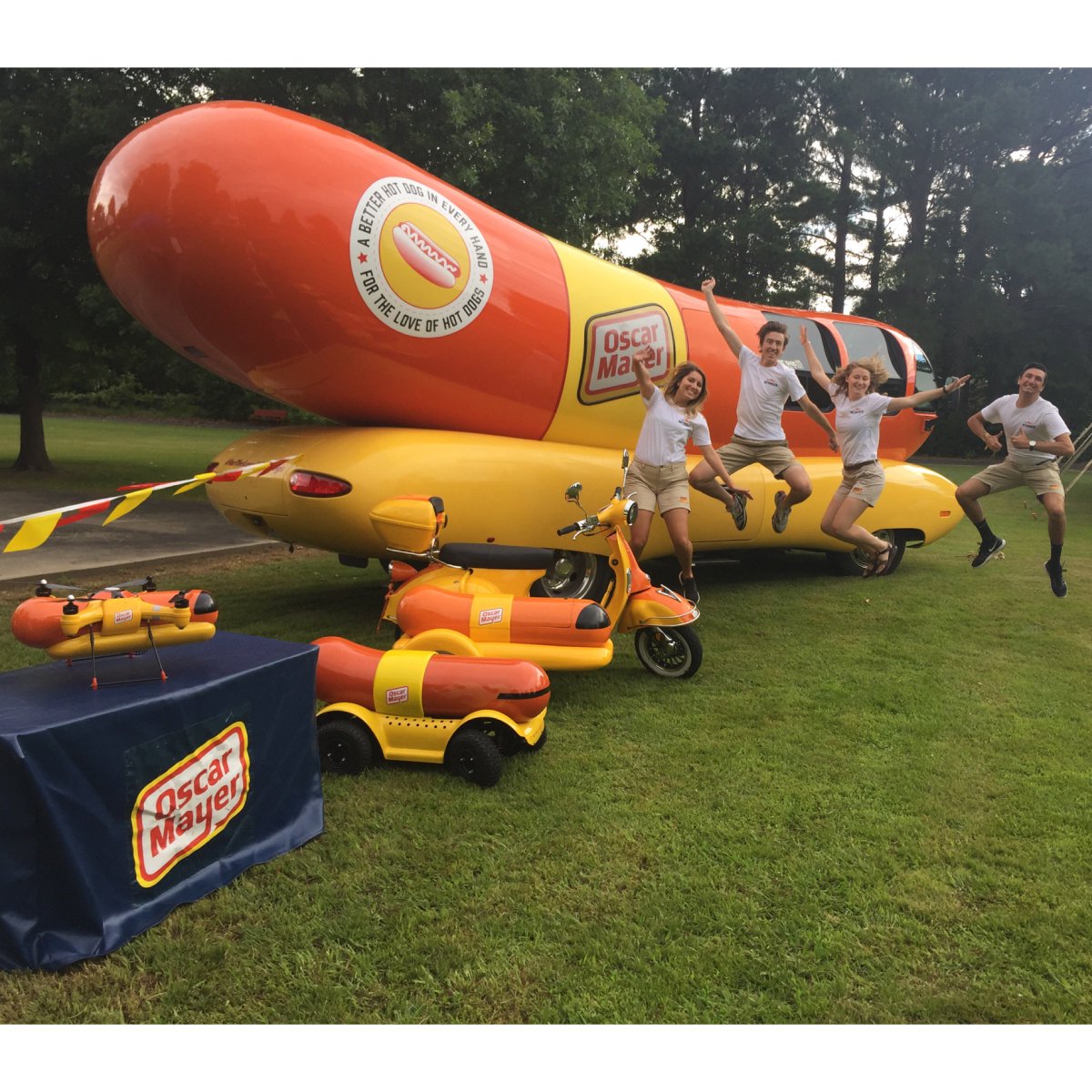 Moderator
Posts: 10331
Joined: Sat Feb 23, 2008 2:08 pm
Car(s): 2012 Poser Sedan S
Car(s): 1997 4Boder
Car(s): 1984 Tool Shed
---
Who is online
Users browsing this forum: No registered users and 2 guests