The Garage Star spark plug covers will enhance the look of your engine and hide hide dirty spark plug wires. We have cover to fit 1990-1993 1.6 Miata motors and 1994-2000 1.8 Non VVT motors and are available in carbon fiber and fiberglass.
1.8 VVT cover is being worked on right now. I will have the prototype soon.
If you have any questions feel free to email me.
garagestar@gmail.com
Price
Fiberglass $90 plus shipping
Carbon Fiber $130 plus shipping
To purchase click the links below
1.6 1990-1993 Miata
http://garagestar.com/shop/plug_cover_16_miata.html
1.8 1994-2000 Miata
http://garagestar.com/shop/plug_cover_18_miata.html
1.6 Carbon Cover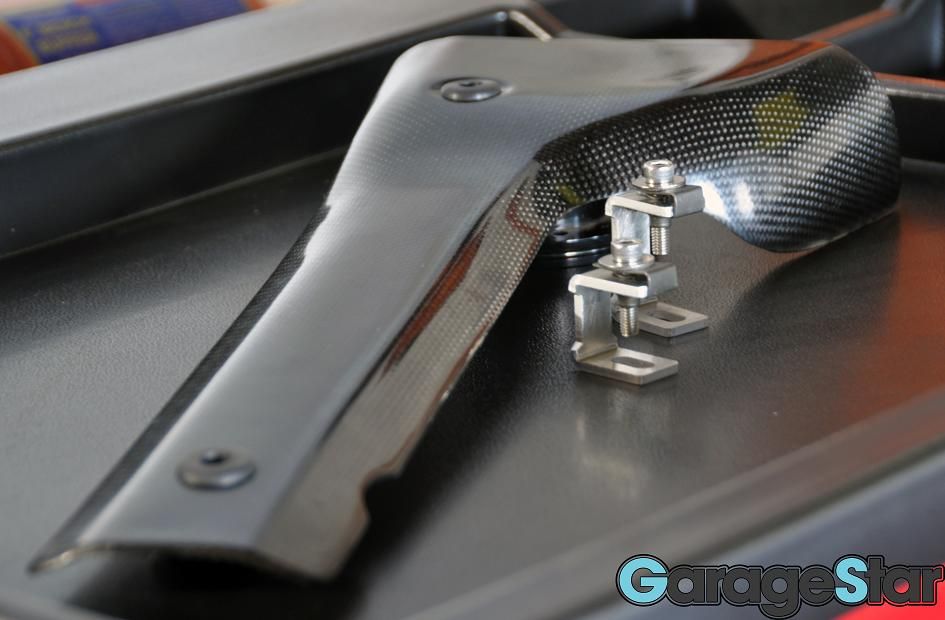 1.6 Fiberglass cover
1.8 Carbon Cover