NCR Supporter
Posts: 4370
Joined: Mon Jun 20, 2011 10:00 am
Car(s): BWAAAAAAAAHHH!!!
Car(s): r srs bsns
Location: The waters of Lake Minnetonka
Quit wasting time and just buy that RS America from Cars Dawydiak.


And make sure I'm there.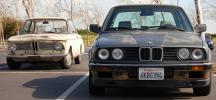 DISCLAIMER
:
I make no apologies.
NCR Supporter
Posts: 1890
Joined: Tue Nov 03, 2009 6:50 pm
Car(s): Track day 95 M
Car(s): 2008 A4 Avant
Location: SF
They have two to choose from right now. White or black. I prefer the white even though the black was first owned by Brad Whitford. Not the actor, the rock star. Who? Aerosmith guitarist who isn't Joe Perry.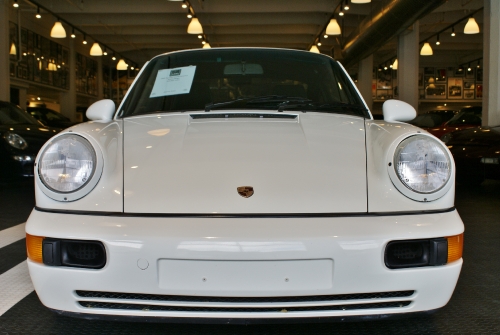 http://www.carsauto.com/1993-porsche-91 ... c-1113.htm
?
95 M turbo'd track day car - 2008 A4 Avant (still beloved DD)
"Every time I learn something new, it pushes some old stuff out of my brain."
- Homer Simpson
Stage 2
Posts: 449
Joined: Mon Oct 31, 2011 12:58 am
Car(s): 2011 VW Jetta SW TDI 6MT
Location: The Frozen North™
911s just look good in white. #NotBiased
- JediJoker
"
Dieselgate
" /
2011 VW Jetta SportWagen TDI 6-speed
SRN DI G SAO wrote:IMSA: International Man Sauce Association
Stage 0
Posts: 1
Joined: Tue Aug 07, 2018 2:14 am
Car(s): Honda
Car(s): no
Car(s): no
Car(s): no
TheOtherRedMiata wrote:1. 930

2. 993

3. 964

ALWAYS AN OPTION! www.buycrazybulks.com/dbal-review/maybe not
this one is my dream car

---
Return to "Non-Roadstary Discussion"
Who is online
Users browsing this forum: No registered users and 2 guests