garageSTAR is producing license plate brackets for NA & NB (without fog lights). The mount to the front tow hook (baby teeth). License plate brackets are laser cut out of steel to ensure no flex at high speeds or hitting cones at auto X. Mounting plate are 1/8" thick steel for a solid mount and all hardware is grade 5.
Pros
* Don't need to drill into your front bumper
* Don't need to cut up an old license plate to create a side mounting bracket
* Full air flow to the radiator
* #1 reason!!!! No front license plate tickets! It will save you a $25 fix it ticket in CA. Dont give the cops a reason to pull you over.
What do you get?
1 License plate bracket
2 Button head screws with Nyloc nuts
2 mounting plates
1 mounting bolt and nut
Free shipping for continental US with tracking number
What does it look like?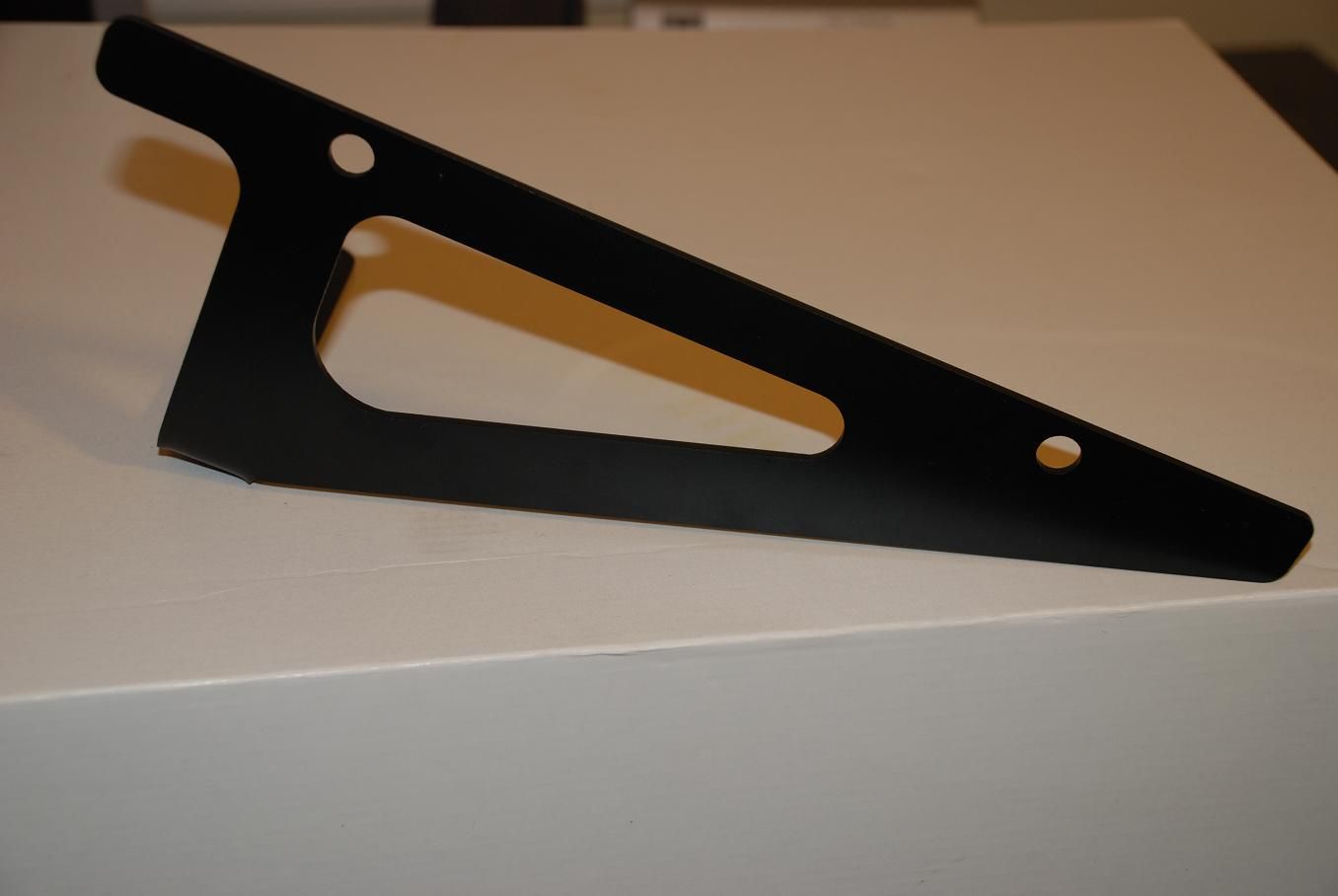 We take Paypal only. You can send your questions or payment to
garagestar@gmail.com
***NB bracket is available now***
garageSTAR bracket mounted on Chris Wong's car.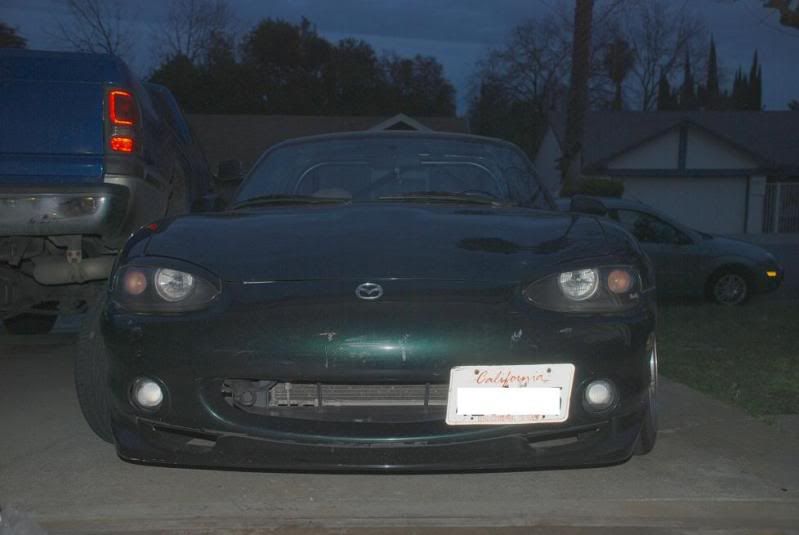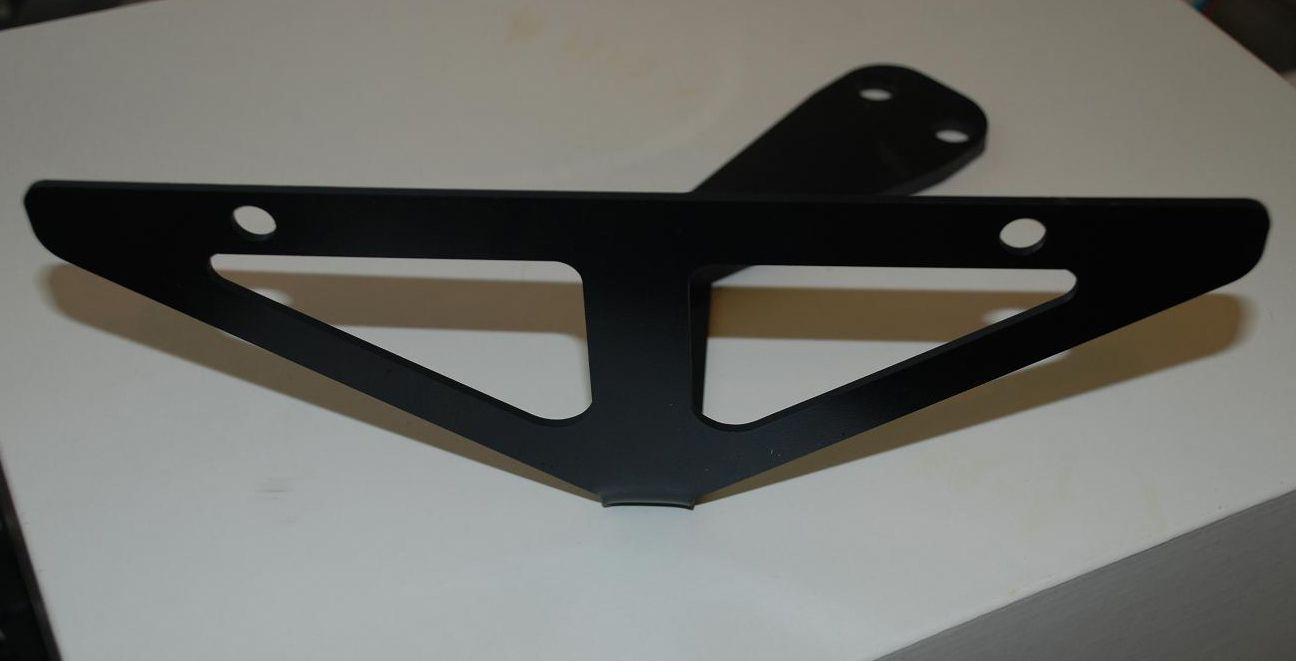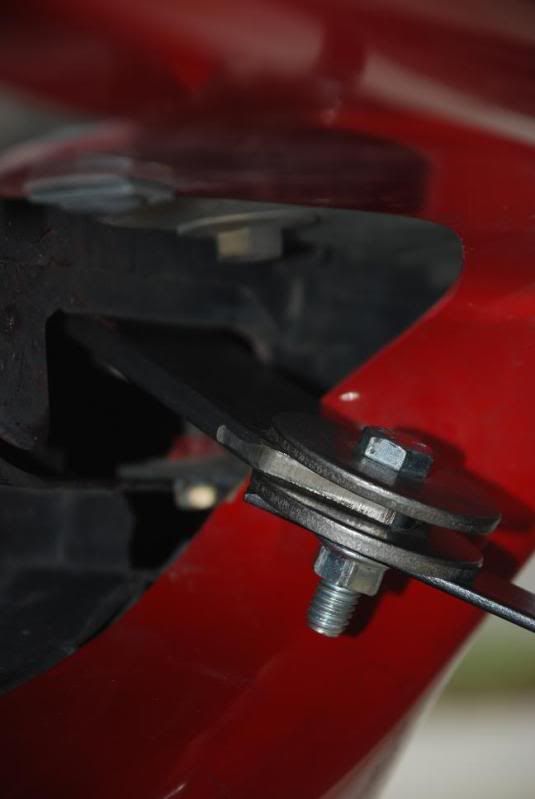 Price is $45 for the bracket and $55 with adapter with free shipping & tracking number to continental US. Alaska, HI and Canada extra $10 for shipping.
NorcalRoadster special - Buy 2 for $80! You save $10!
If you are interested in a bracket please fill out the form and email it to
garagestar@gmail.com
Name -
email -
forum -
forum name -
body style - NA, NB, NB with no fog lights
Do you have stock tow hooks? - Yes or No
quantity -