This is an official group buy for the Garage Vary polyurethane replica front lip.
Will fit 1990-1997 Miata NA
Great fitment!
It comes with hardware for a complete installation.
The material is polyurethane, so it is strong and flexible. (immune to speed bumps, driveways, and scrapage)
The price will be $110 picked up, but will require 10 people minimum. We are located in San Francisco CA.
Once the list is filled, I will organize a meet throughout a weekend and have all the local members pick up their lips. The meet will most likely be on Friday, Saturday, and Sunday night. (Assuming that's when most people are free).
Full payment will be accepted on the pick up date unless you need it shipped.
We would like a $5 paypal deposit once you place your yourself on the list to insure your spot. The $5 will go toward your purchase of the lip on the pick up date, so it will cost $105 when you pick up your lip.
Paypal is
tsl_426@yahoo.com
Include your screen name and name in the message, so things can go smoothly.
Please do not send deposit as gift!
Here is the actual lip before and after the install.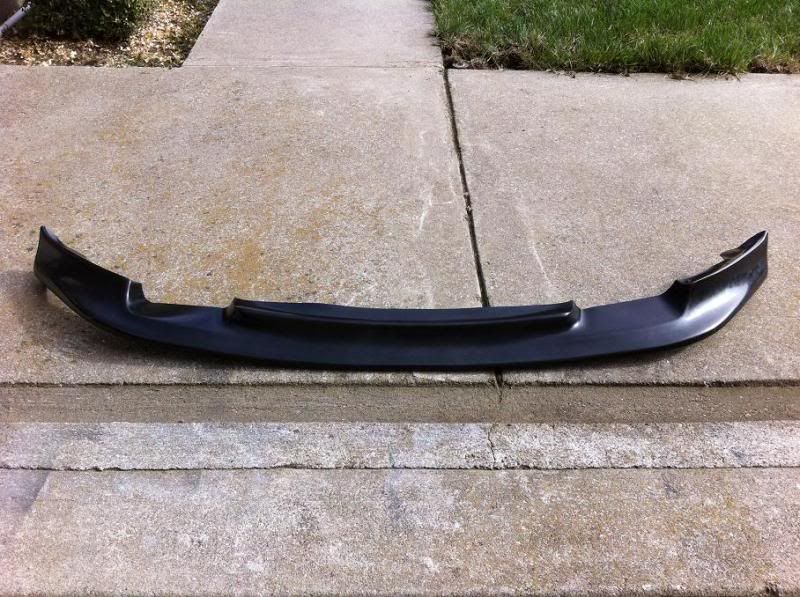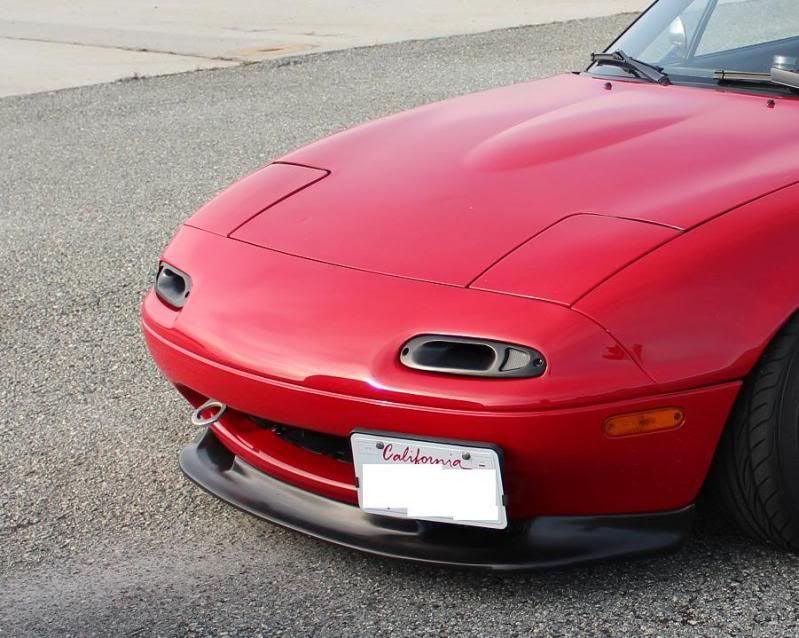 So let the list begin!!
Group buy will close after Thanksgiving weekend!
1.
2.
3.
4.
5.
6.
7.
8.
9.
10.